Although the team at BitcoinCasinosReviews is not as big as other casino websites, we believe that we've gathered truly talented and passionate people in regards to both gambling and cryptocurrency. Currently, the team is comprised of 5 amazing individuals with very diverse backgrounds in this industry. Without further ado, meet and greet the BCR team.
Joshua is our Affiliate marketing manager as well as Quality Assurance specialist. With his years of experience on providing marketing services to online casinos, Joshua is able to identify trustworthy and legitimate companies that we can feature on BitcoinCasinosReviews.
You can contact him here: joshua.kent@bitcoincasinosreviews.com
Daniel is a casino games expert. He's been playing every casino game imaginable for the last 10 years and has accumulated a lot of knowledge through devising strategies and testing them out. Daniel will be the one delivering you all the educational content you need regarding a specific game as well as specific coins as well.
You can have a chat with him here: daniel.bailey@bitcoincasinosreviews.com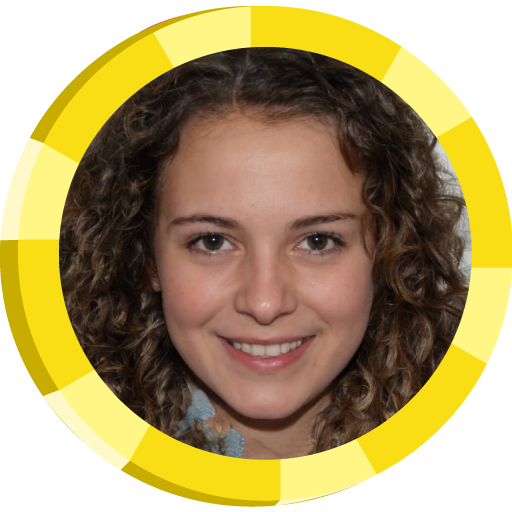 Mia is a former marketing adviser to over 8 online casinos. Her knowledge of what promotions and features work well with casinos gives her an edge over anybody else in the team to deliver objective and accurate reviews. All reviews you will find on the website are written by Mia from scratch.
You can drop her a message here: mia.bassham@bitcoincasinosreviews.com
Hannah is the website's legal expert. Her years of involvement with constitutional law after graduation help her easily outline the reasons and the extensiveness of gambling regulations all over the world. Hannah is always on her toes looking for new developments in the legal side of casino regulation and will be delivering all the necessary information on our news page.
If you have a private question, contact her here: hannah.weadon@bitcoincasinosreviews.com
Paula is the Portuguese expert here at BitcoinCasinosReviews. With her expertise, we are able to share our knowledge beyond English-speaking countries and provide value to everybody. Paula's experience in working in several Gibraltar-based online casinos gives her a unique ability to understand, translate, or write casino-related content from scratch. All of our Portuguese content will be provided to you by Paula.
Here's her e-mail if you'd like a chat: paula.alves@bitcoincasinosreviews.com